Wood Refinishing Services
Once you have selected the type of wood you want to use to reface your cabinets, you need to decide whether to paint or stain the raw wood so it blends well with the structural wood on your cabinets.
Painting offers you many color choices with great durability when a hard enamel paint is used.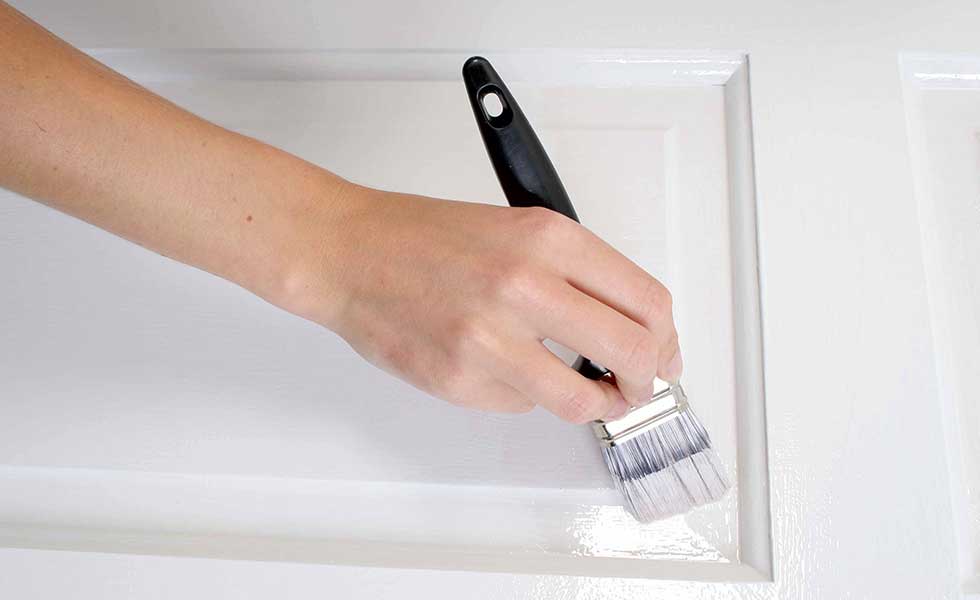 Many homeowners today are choosing to paint their cabinets white to brighten up rooms. It's like inviting sunshine into a kitchen 24/7, or making a bathroom look exceptionally clean. Another popular trend today is painting the upper cabinets one color and using a different color on the bottom cabinets.
No matter what color you choose, the process of applying it properly is the same.
Be sure to hire a professional painter to do this correctly. The new and existing wood on your cabinets should be lightly sanded to create a rough surface and better adhesion. Next, a premium primer should be applied on all the wood. This is essential to making sure it creates a smooth seal between the wood and paint. Not any old paint will do. Choose a high quality enamel acrylic paint made specially for trim and cabinets. For best results, apply two coats of paint with adequate drying time in between.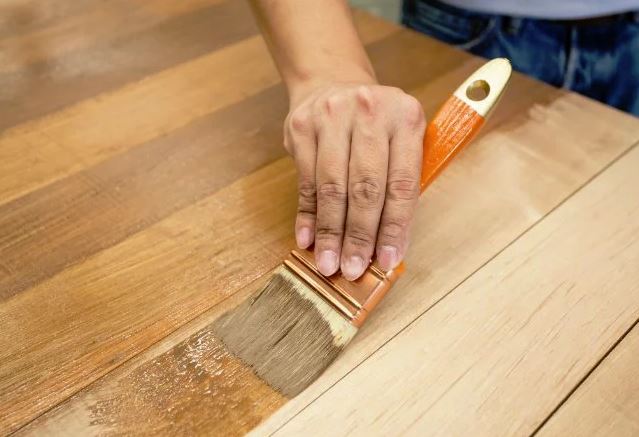 Staining is the best way to highlight the wood grain you have chosen. It offers a natural look and an undeniable elegance. Stain also hides dirt and markings better than paint, although it requires a little more care to maintain.
Call us now 918.221.7311 for a free estimate or to view our showroom

Cabinet Refinishing and Installation
9125 S Sheridan Rd #110 Tulsa, OK 74133
Call Us Today 918.221.7311